LOOVE Jasmine Essential Oil and Aroma Diffuser
---
5 Reasons Why every home in South Africa needs a Diffuser!
---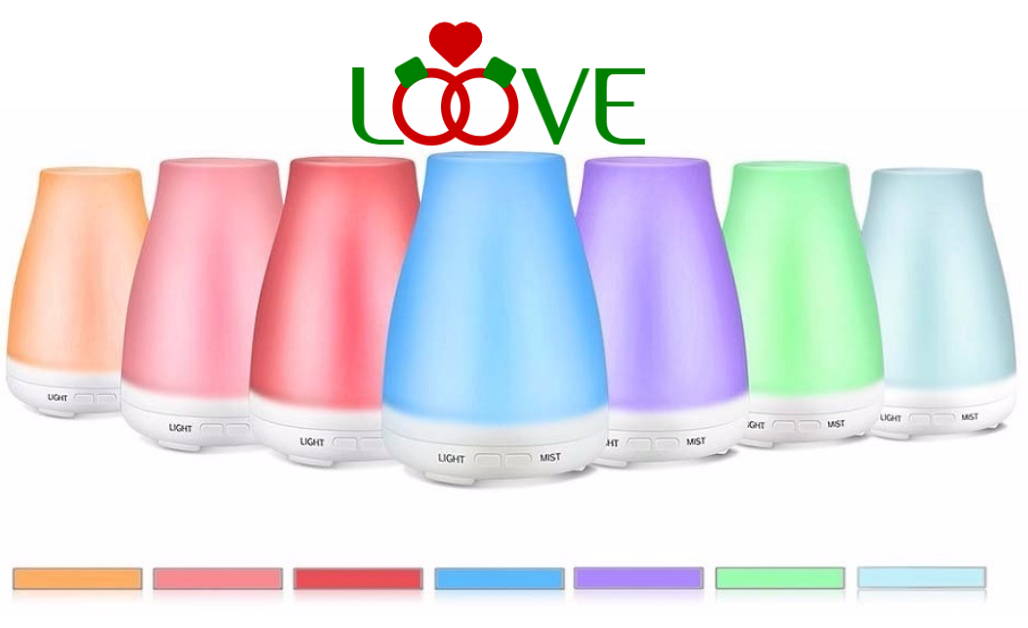 LOOVE Jasmine Essential Oil Diffuser
LOOVE Ultrasonic Essential Oil Aroma diffuser is a second generation oil diffuser that produces more mist, moisture and aroma than previous models.
It is the most ideal way of humidifying and adding divine aroma to your bedrooms, tabletops, offices, and sitting rooms.
LOOVE Ultrasonic Essential Oil Aroma diffuser is a second generation oil diffuser that produces more mist, moisture and aroma than previous models.
It is the most ideal way of humidifying and adding divine aroma to your bedrooms, tabletops, offices, and sitting rooms.

Add a drop of your favorite essential oil to give your room a fresh, clean scent

Features include 7 colour changing lamps for your choice, nightlight, programmable on/off cycles and auto shut-off.

If the water runs out, LOOVE Diffuser will automatically shut off to protect the device
---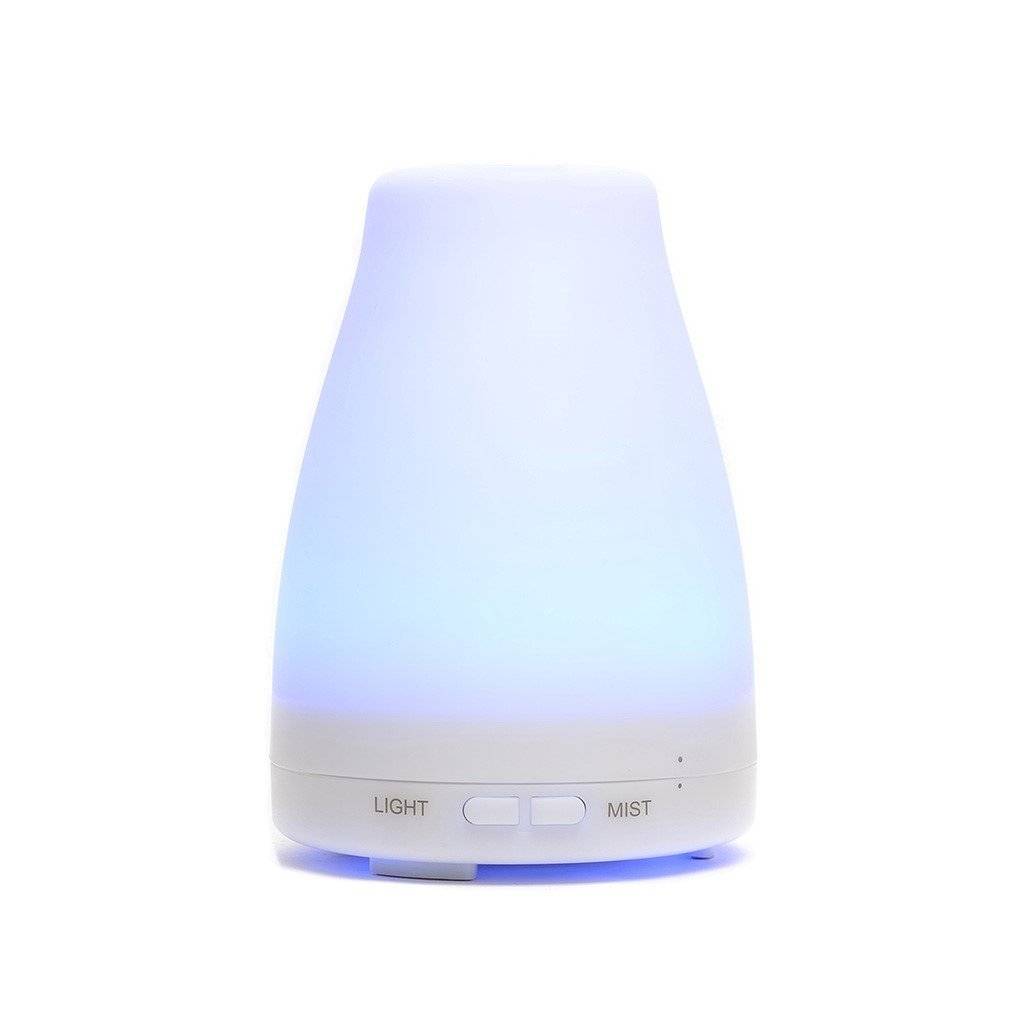 ---
5 Primary Benefits of Essential Oil Diffuser
---
1. Relaxation & Sleep
One of the best and most well-known uses for essential oils is their ability to help you unwind at the end of a hard day. While there are several other methods for getting your soothing oils from the bottle into your blood stream where they start to work their magic, the diffuser is by far the easiest and longest-lasting of them all.Keep one at the office to help you relax on your lunch break. Have a diffuser ready to go with the push of a button when you get home from work in the evening. Set one on the bedside table to help your mind and body relax so you can sleep better at night.
Recommended oils: chamomile, lavender, clary sage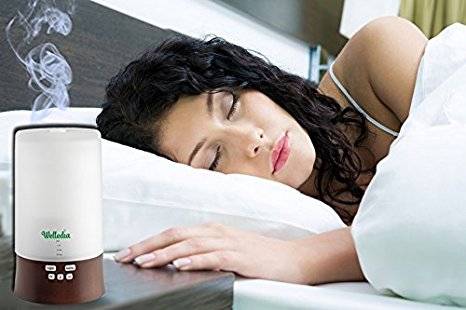 ---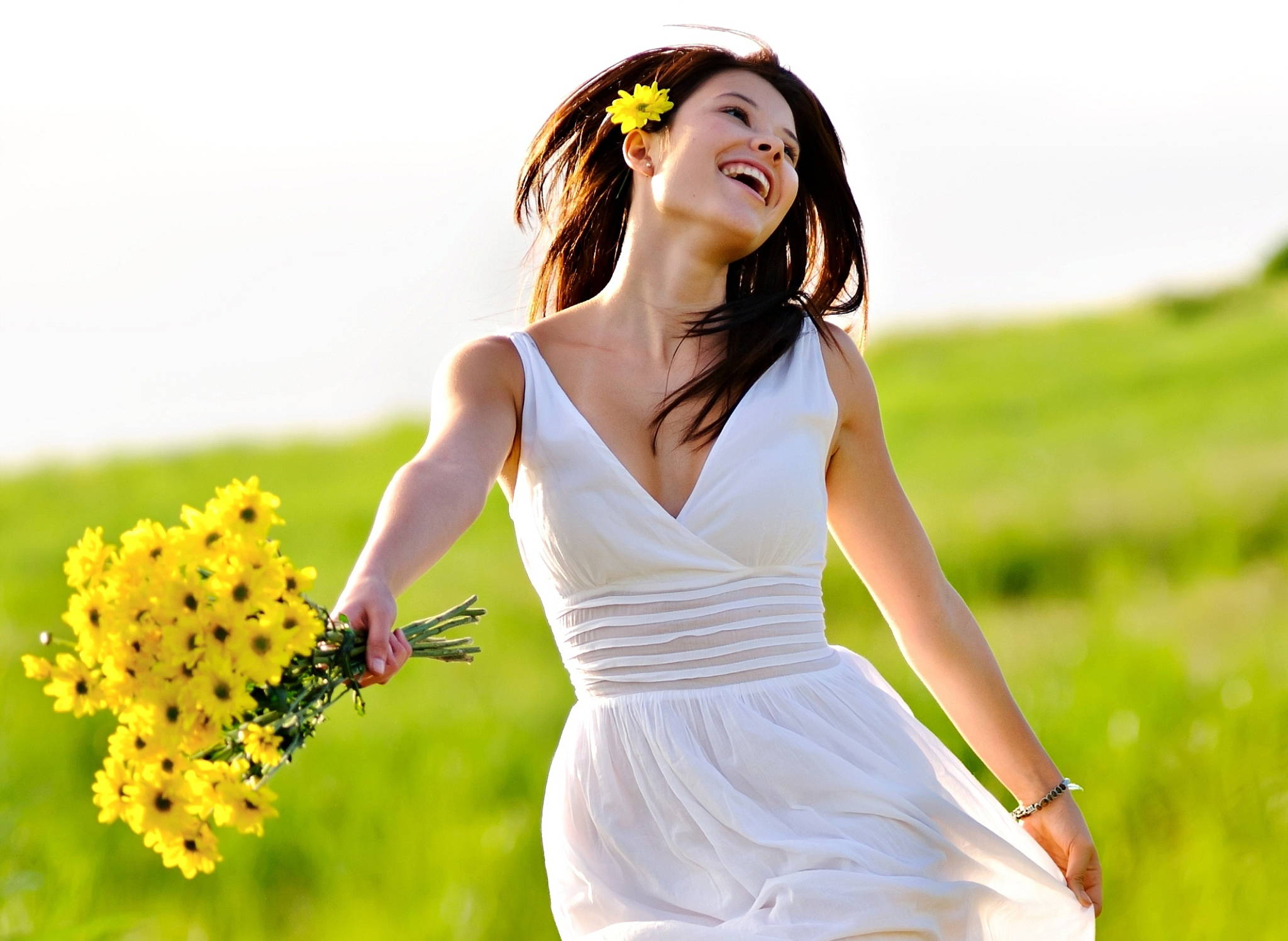 2. Mood Elevating
Just as a diffuser can help you to de-stress, they can also be used to create an energizing mood. This is not only great for when you're feeling sad or depressed.
You can use your diffuser to inspire high spirits during the holidays, to set a positive atmosphere for business meetings and social gatherings, to help you get moving on a slow morning, or even to create a romantic atmosphere for that special someone in your life.
Recommended oils: sweet orange, jasmine, rose, scotch pine, sandalwood, vanilla
---
3. Ward Off Illness
Using a diffuser in your home or office is a great way to keep cold, flu, and other nasty illnesses at bay that works on three levels. First, many essential oils are powerfully anti-microbial and when introduced into the air in vapor form, the organic compounds within the oils come into direct contact with airborne pathogens before they can invade your body. Second, essential oils can also be used to boost the immune system. Last but not least, some diffusers also double as humidifiers which will help to keep your airways moist and healthy so you are less susceptible to any microbes that do make it into your body.
Recommended oils: tea tree, sage, rosemary, grapefruit, lemon, thyme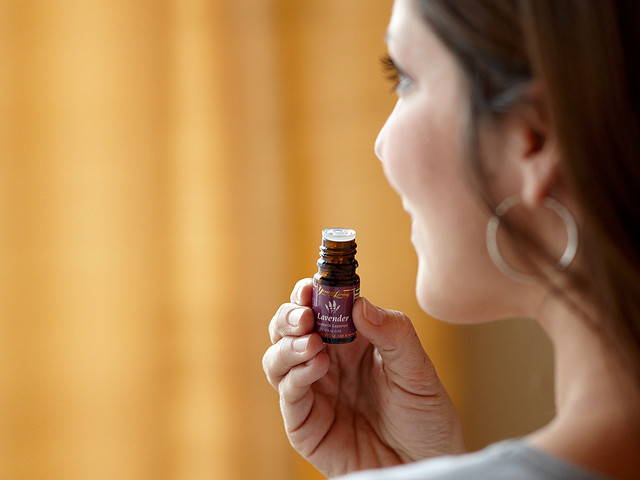 ---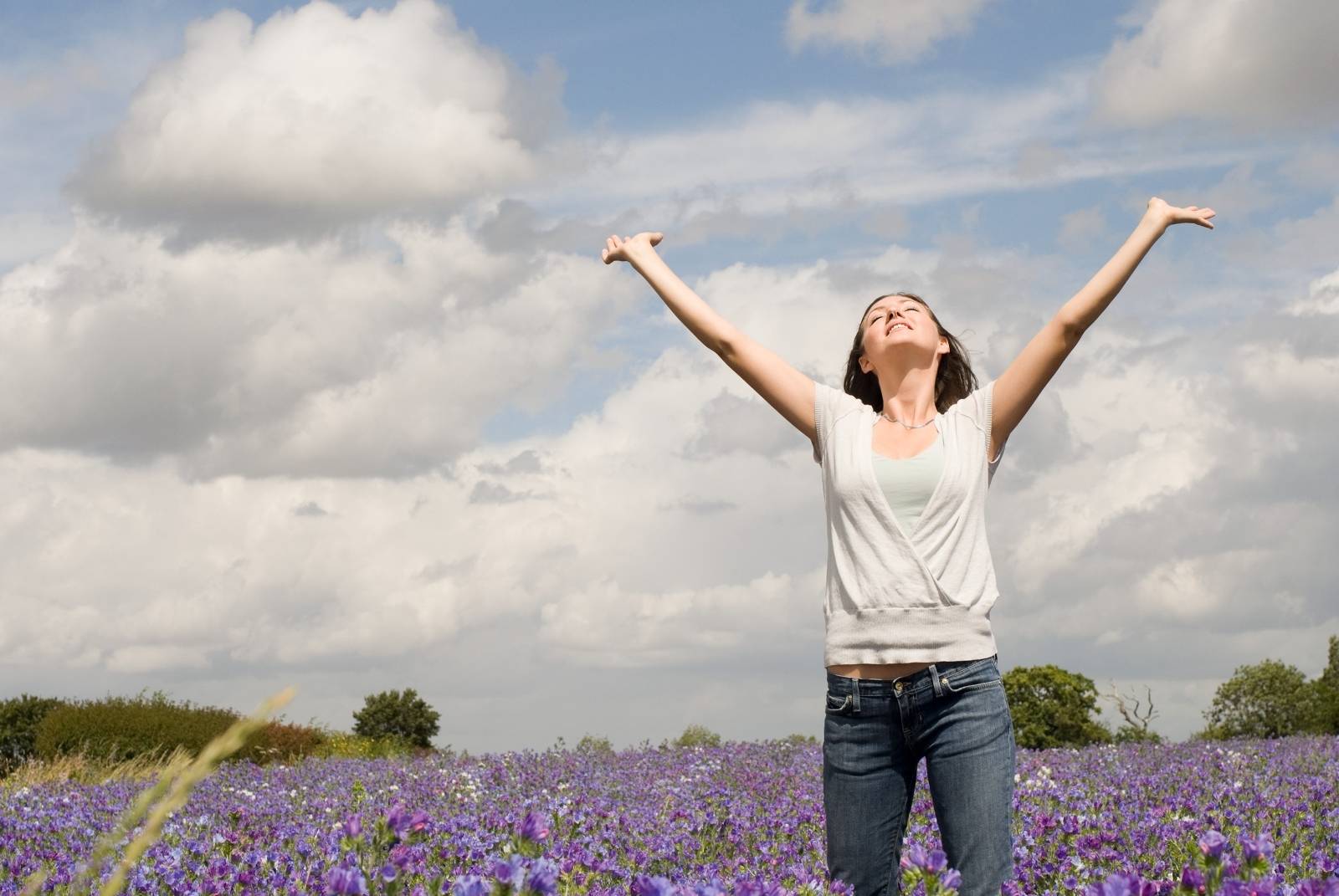 4. Helps You Breath Easier
Essential oils are great for reducing inflammation and congestion in clogged airways to help you breathe more easily.
If you are prone to allergies or other breathing disorders, try diffusing essential oils in the room (or rooms) of your home where you spend the most time.
Just remember to keep a box of tissues handy as your nose and sinuses begin to open so you can also avoid that mad dash to the bathroom!
Recommended oils: peppermint, rosemary, lemon, eucalyptus
---
5. Improve Cognitive Function
Using essential oils in a diffuser is a highly-effective way to super-charge your brain cells. Again, this effect works on multiple levels. First, many essential oils have adaptogenic qualities – meaning that they are soothing when you're stressed, but they can also give you a pick-me-up when you're feeling down or sluggish. By leveling out your mood, the oils in the air will help you to focus. Also, there are several essential oils which are known for their powerful ability to balance the body's hormones. With regular use, these oils can actually help to heal the underlying causes responsible for hampering cognitive function.
Recommended oils: peppermint, eucalyptus, lemon, pine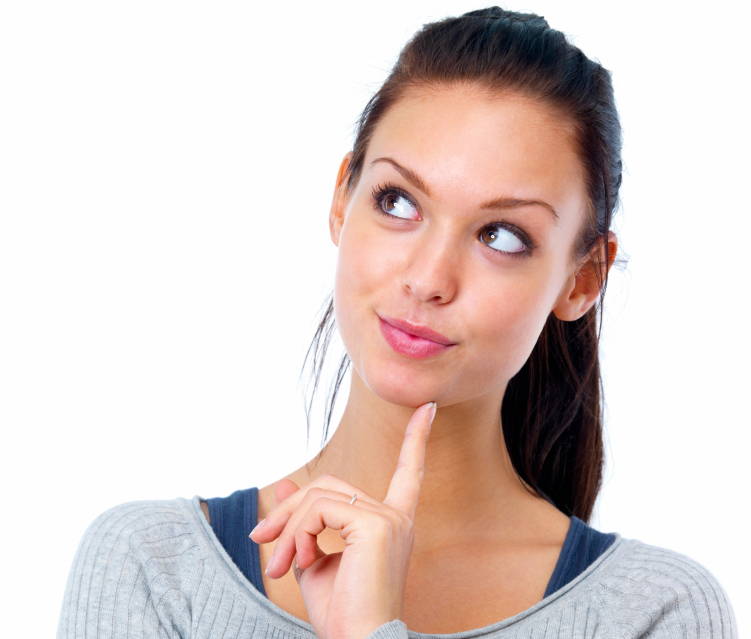 ---
---
Specification

Material: Upper parts PP
Capacity of water tank: About 100ml
Noise Level: less than 35 dB
Input Power: AC 100-240V 50/60HZ
Most advanced ultrasonic technology: 2.4MHz
Working time: 3 hrs continuous mode, 6 hrs intermittent mode

Package Contents

1 x Aroma Diffuser
1 x Wall Charger
1 x Measuring Cup for Filling Water
1 x User Manual
Product Specifications
Feature
Three Settings toggled by the Mist button (Green/Red/Off):
* Green - intermittent mist (Mist 30 seconds and Pause 30 seconds)
* Red - continuous mist
* Off- You may use it as a color changing light without mist
Auto shut off when water runs out.
Keep essential oil 100% natural without burning or heating.
Please add water below the Max line
 
---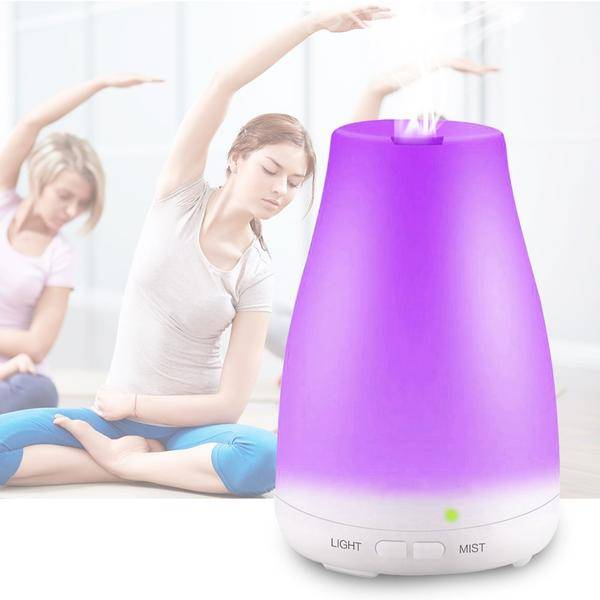 ---
---
Don't Take Our Word for it....
---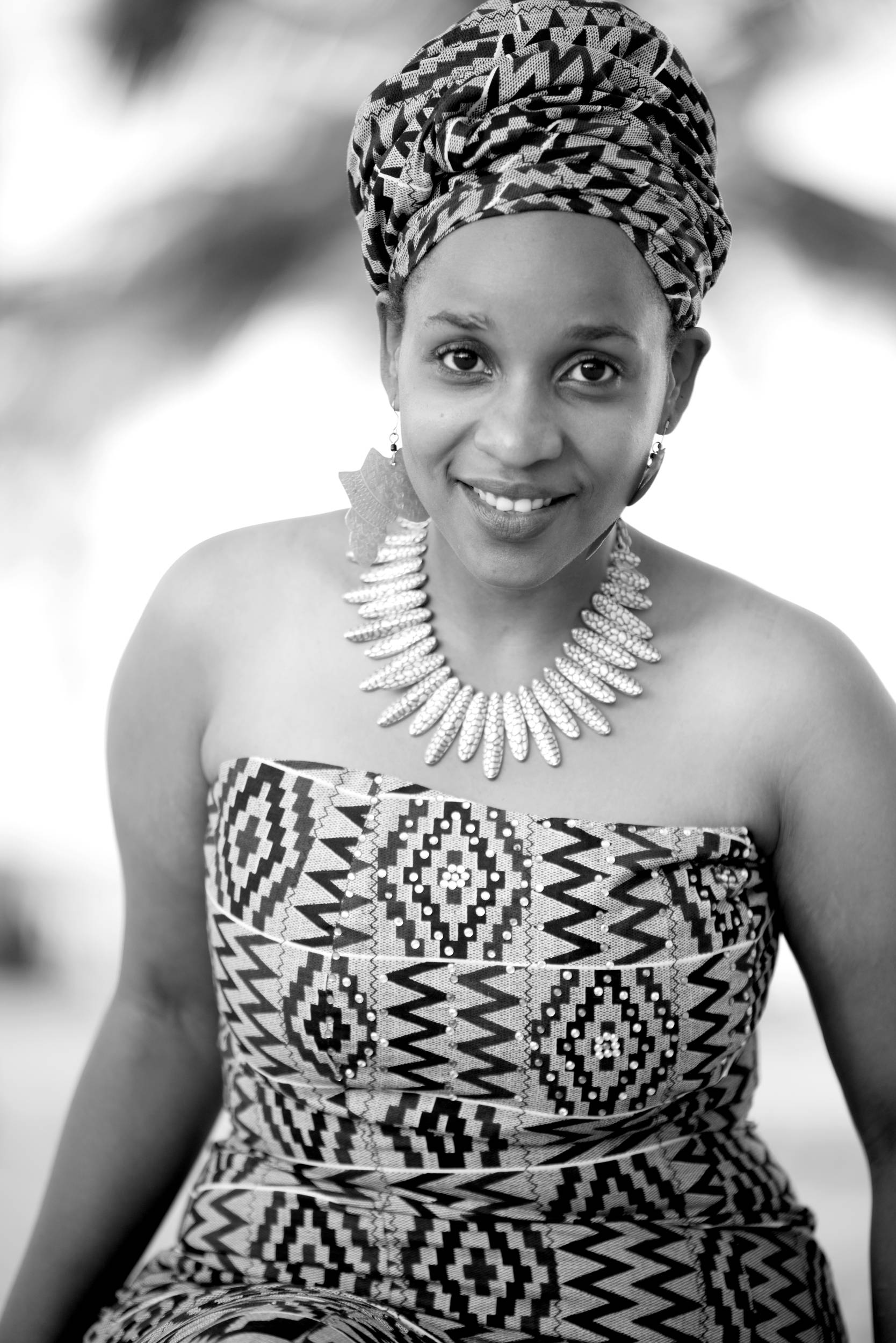 "I started using this the day it arrived and have not stopped since. I have used many different oils depending on my mood. I love it. It is so easy to use. The top twists off, add distilled water, add oil, replace top, push labeled button to start, and push the other button labeled LIGHT to start the light show. The light is subdued and pleasant. I really don't pay much attention to the light, but am constantly enjoying the fresh and soothing smell of the oils. The diffuser has an automatic shut off for both the light and diffuser. I would recommend this to anyone looking for a cool air diffuser."
Cooper's Mom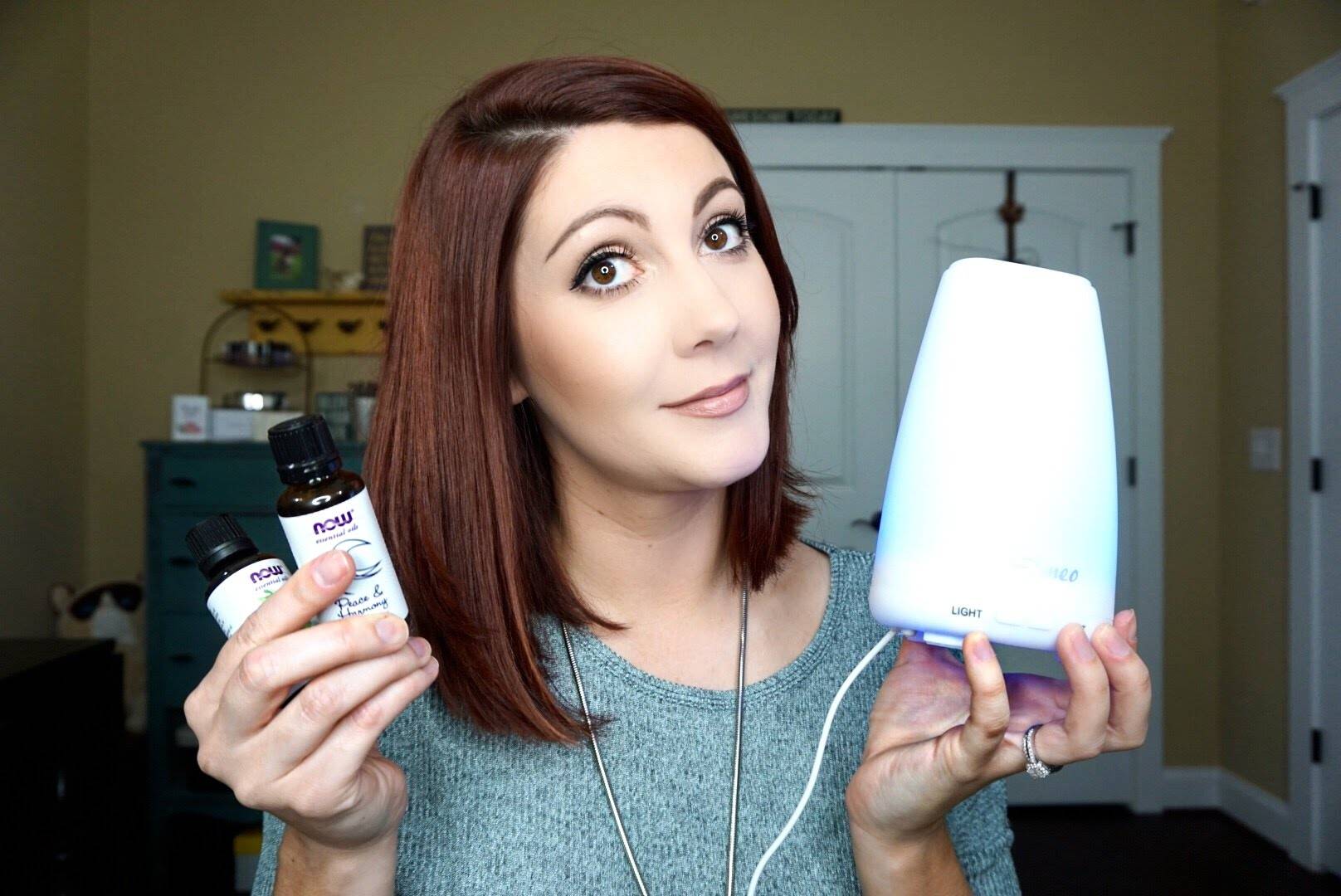 "This unit works as stated. The light mode is very nice. Pleasing, soft colors to the eye. The mist, is quite nice for the size of the unit and is light, and cool. At first use, your instructed to fill the water only half way. Do not add oil. Let the unit run till the auto turn off, functions. I inhaled some of the mist up close to see how it felt, so did one of my cats, but that's another story. It felt clean and fresh. I bought some highly rated oils when I bought the mister. I plan to use small amounts at a time. The oils are nice but being winter, I want humidity more than sent."
Zino
"Had this for almost 2 months now and it works great. This is my first diffuser and it really is great. You can set it to change colors, stay on a certain color it no lights at all just the diffuser. I've been trying different oils and cinnamon, lavender & orange are my favorites so far. We have an open concept living area and 2-3 drops of oil just don't get it done for a large open room. 2-3 drops work great ona small bedroom 10'x10'. I purchased another one for my mom since she lived ours so much."
Tight Pants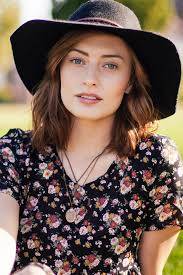 I am loving this diffuser. I just recently started using essential oils, originally using them in roller balls and sprays and decided to try this diffuser after a friend recommended. I put just a few drops in with regular tap water - works flawlessly. The light is calming and cycles through the colors or you can keep it static at one particular color light. Right now I use a few drops of lavender, eucalyptus and rosemary for relaxation and stress relief."
Goldie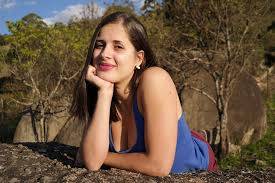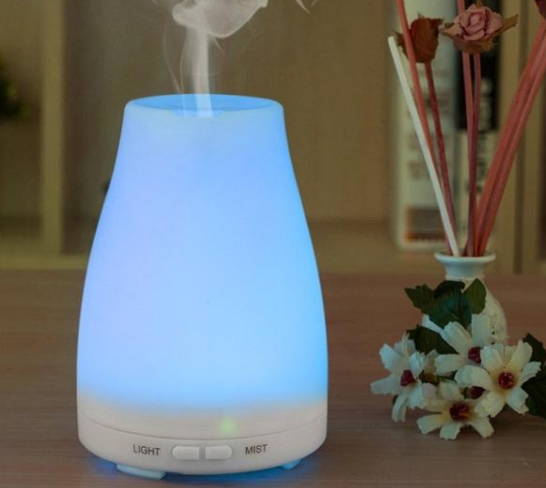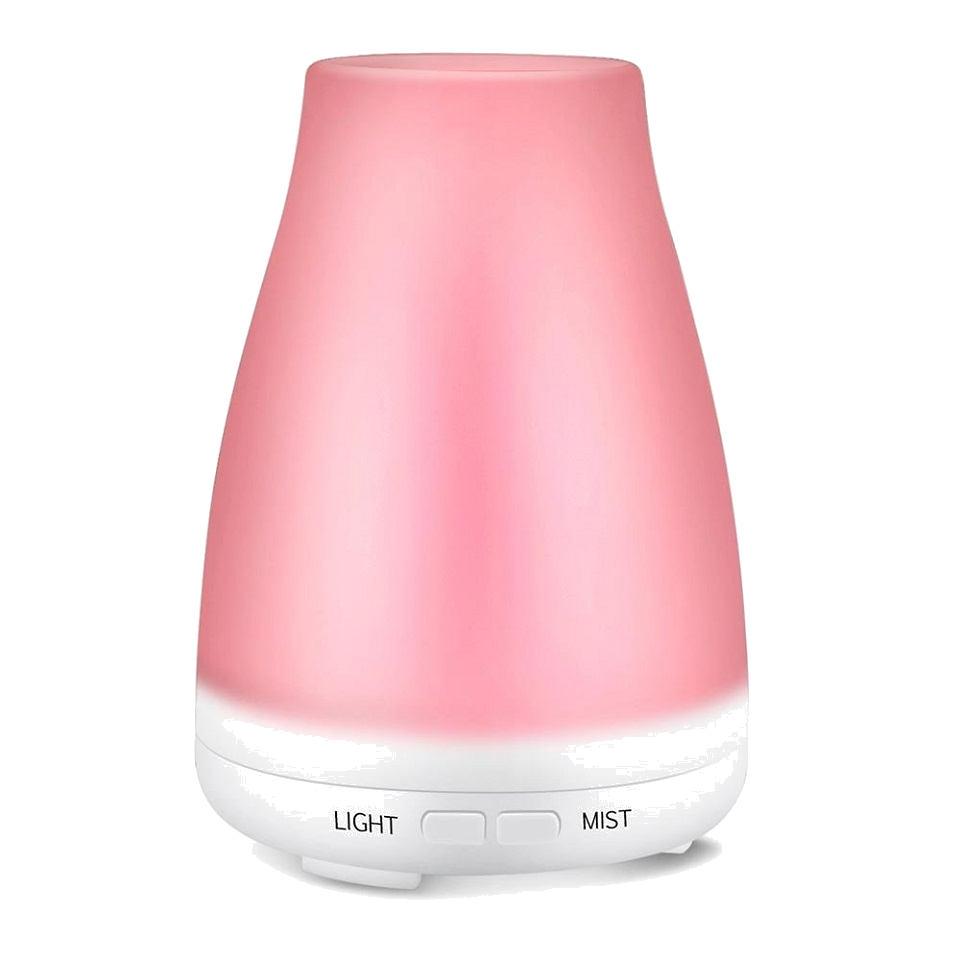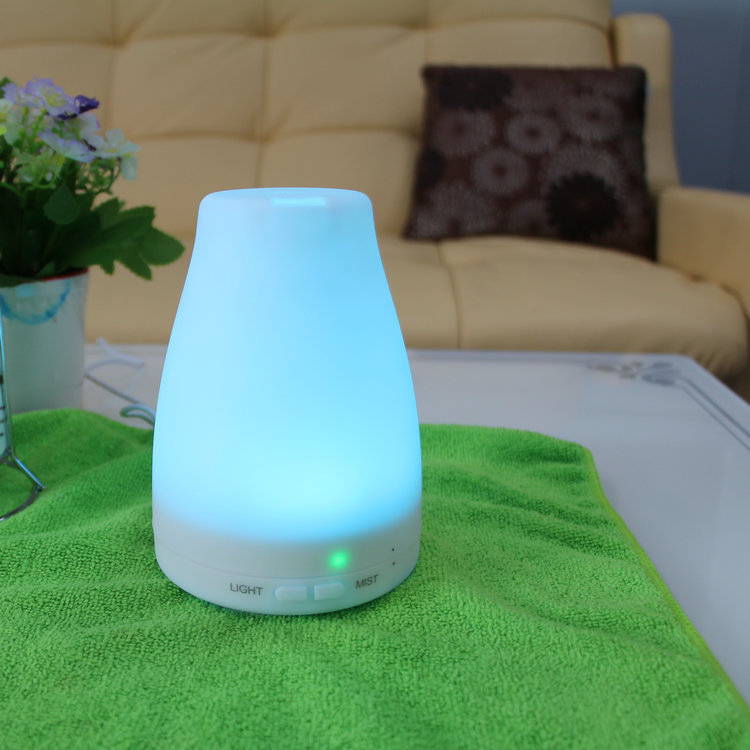 ---